Welcome!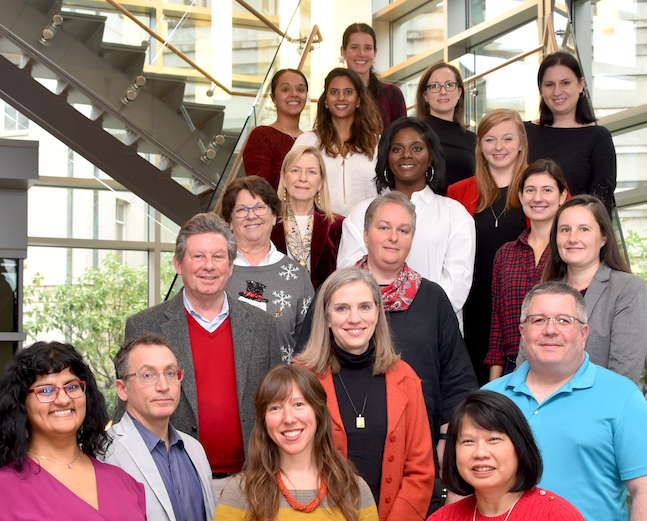 The Emory Prevention Research Center (EPRC) conducts research and evaluation studies to understand how social and physical environments affect tobacco use, physical activity, nutrition, obesity and cancer screening. Much of the EPRC's research is developed in collaboration with community partners in rural, southwest Georgia. The EPRC also conducts trainings and offers small grants programs to translate research into practice, to strengthen chronic disease prevention efforts and to promote community involvement in prevention research.
About EPRC Faculty and Staff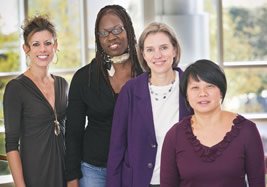 The research and activities of the EPRC are led by a faculty team from the Rollins School of Public Health (RSPH). The Director Dr. Michelle Kegler, Drs. Cam Escoffery, Kimberly Jacob-Arriola, Carla Berg and Kelli Komro provide additional expertise to help guide the Training and Education, Evaluation, and Communications and Dissemination core functions of the EPRC. Dr. Kegler leads the research core.