Dissemination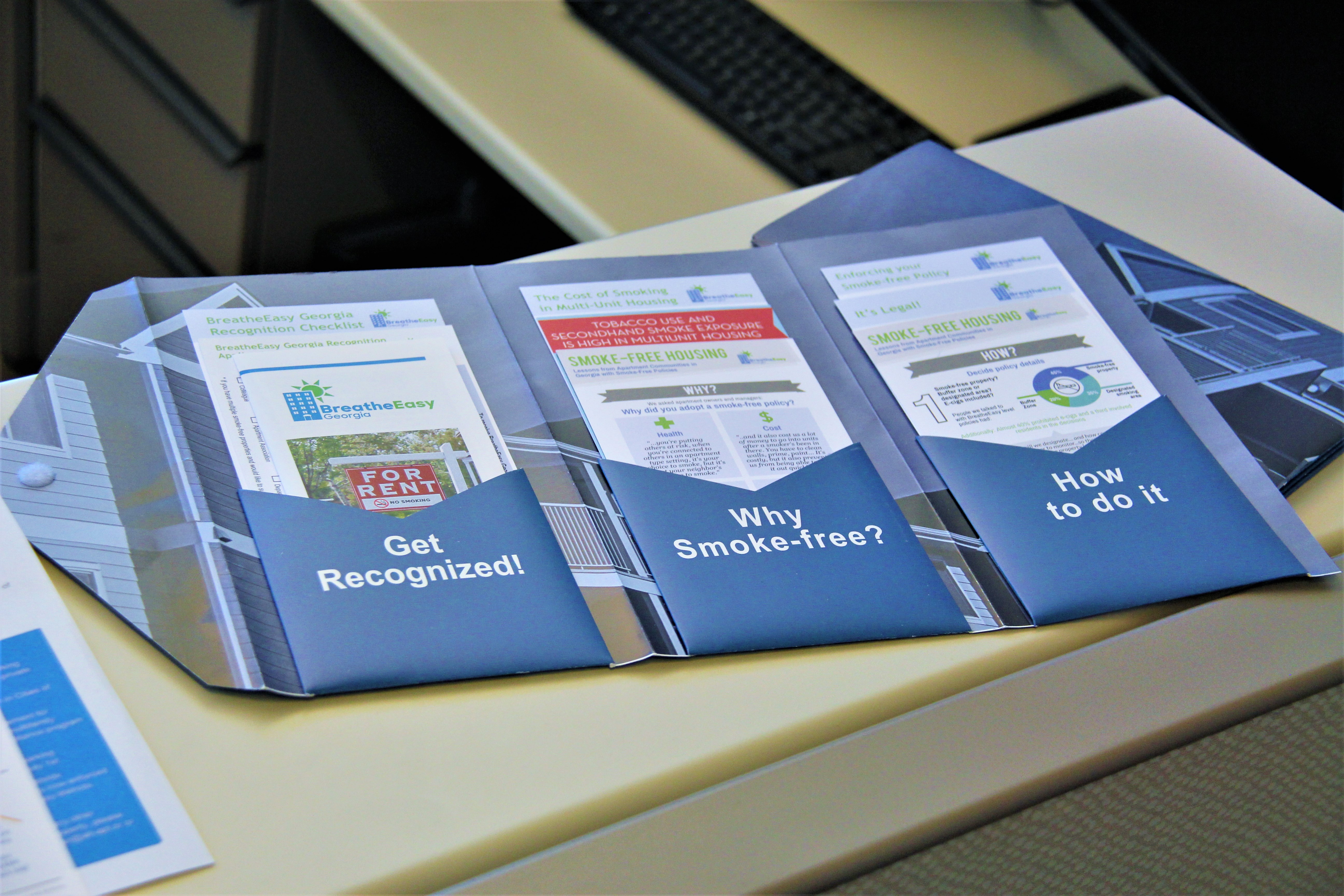 The EPRC strives to share its work with a range of audiences that may find it useful. We publish in peer-reviewed journals to share our findings with researchers and public health practitioners. In addition to publishing, we present our research and evaluation findings at local and national conferences. We also use press releases and media interviews and infographics to disseminate our findings to the general public.
We also have a Facebook page. Follow us!
---
---
See previous newsletters in our Archive here.
Sign up here to receive our Newsletter in your inbox.