Research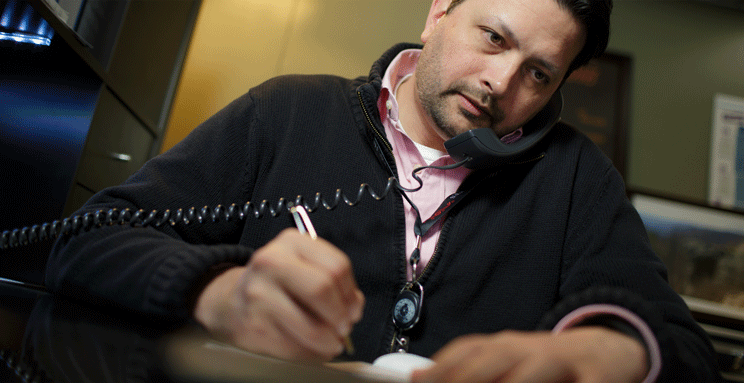 The EPRC has a broad portfolio of research projects. Our two signature projects focus on home improvements. With funding from CDC we recently completed a large intervention study to test whether health coaches can help families create home environments that support healthy eating and physical activity to prevent weight gain. We are now adapting the intervention for dissemination with a range of partners and systems.
We are also part of the National Cancer Institute's (NCI) State and Community Tobacco Control Research program. Our project focuses on developing a smoke-free homes intervention that is easy to deliver and effective in protecting children and non-smokers from secondhand smoke exposure.
The EPRC's Faculty Network, which includes many researchers across the university, has historically been very successful in receiving Special Interest Projects through CDC's Prevention Research Center program. Emory Investigators have been particularly active in the areas of epilepsy management, cancer prevention and control, and HIV prevention.