Welcome!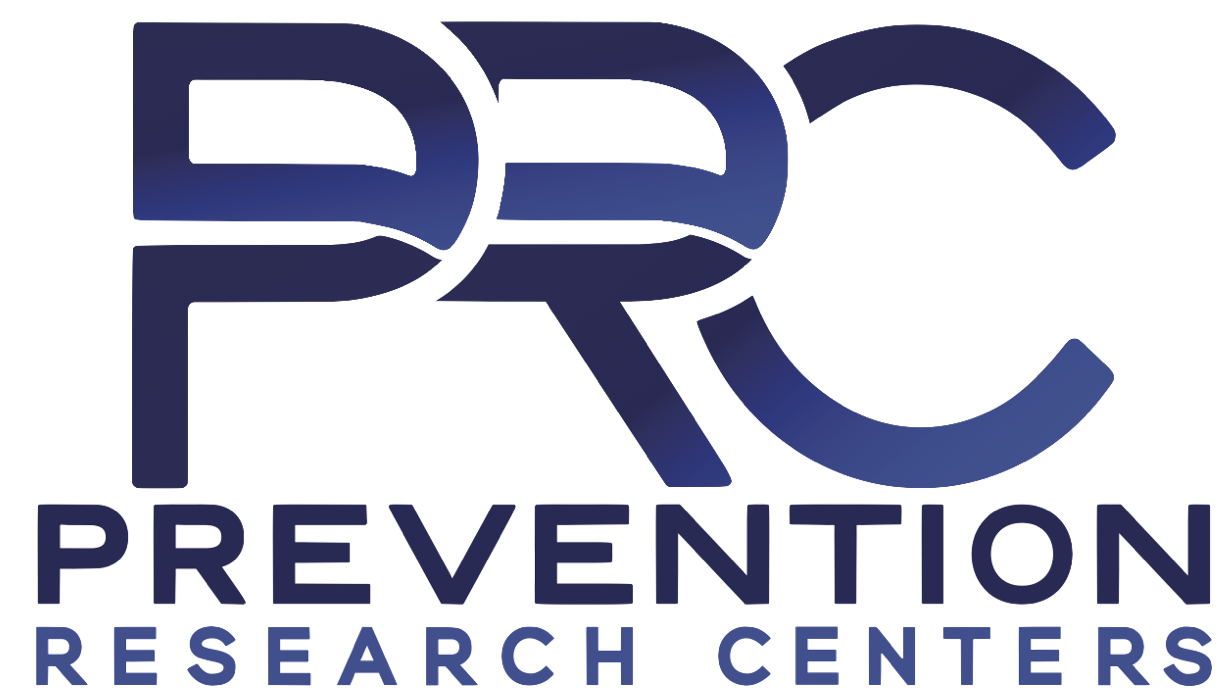 Welcome to the website for the Emory Prevention Research Center (EPRC). We are dedicated to improving the lives of Georgia residents by developing and testing innovative interventions, evaluating promising practices, and training practitioners on evidence-based practices to prevent cancer and other chronic diseases. We are located in Emory University's Rollins School of Public Health. Please take a moment to browse our website and learn more about the EPRC.

Spotlight On
Our work was recently showcased in Emory Public Health magazine. The article highlights the EPRC's core research, its rural community focus, and partnering organizations. As a member of the CDC Prevention Research Center Network, Emory faculty were able to obtain additional cancer-related grants. Learn about these grants and see more about Rollin's cancer prevention work here.

What's New?
Emory is the coordinating center for The Managing Epilepsy Well (MEW) Network - a multi-site initiative dedicated to improving the health and well-being of people with epilepsy. With the combination of research, evaluation, and program dissemination, the MEW Network develops sustainable self-management programs to for people living with epilepsy. Funded by the CDC Epilepsy Program, the MEW Network currently houses over 7 self-management programs. For more information, visit: The MEW Network.